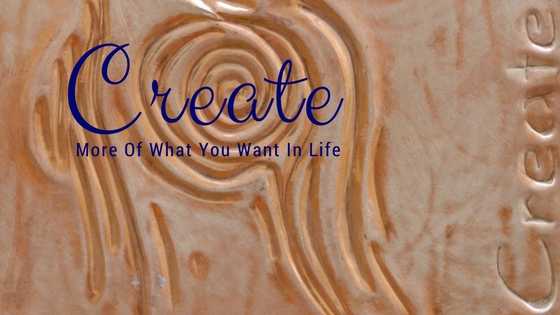 Let's Review
So far in our Gratitude Series, we've covered:
Gratitude as an effective

alternative to New Year's resolutions
The scientific benefits of regularly practicing gratitude and how it works in the body, and
Roadblocks to change and h

ow to overcome them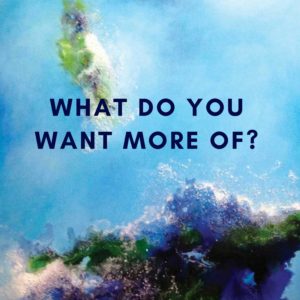 This week, we'll learn how to use a regular gratitude practice to get more of what you want in life!
Take out your list from our first Gratitude post. If you're new this week, start a list of all the things you're grateful to have in your life. Make it as long as you can.
Now my question to you is: How can you enhance those experiences? How can you incorporate more of those activities in your life?
Start by thinking about ways to increase those experiences and activities you enjoy and are grateful for in your life. And then … let the magic happen. That's right — the only thing left to do is just start practicing. Gratitude will do the rest!
Weekly Action: Gratitude Experiences
Review your Gratitude List from our first Gratitude blog

Choose 3-5 experiences you would like to have more of in your life (i.e. family time, reading books, going for a walk, intimate dinner with significant other, etc.)

Identify 3-5 different actions/activities that would help you create more time more time for each of these experiences (i.e. How many ways can you think of to fit more walks into your life?)

Start taking the actions you identified to enhance and expand those grateful experiences. Pay attention to how they make you feel. Write them down in your daily Gratitude Journal.

What else are you grateful for?
Aazam Irilian, is an artist with a mission to heal and the founder of heal the heart. She is a Transformation coach and helps others to uncover their blocks and overcome life challenges in order to move forward in life, personally and professionally. Her process of combining visualization and creativity, allows participants to relax and clear their mind, in order to identify solutions toward achieving best result for personal and professional growth.
To learn more visit healtheheart.com
Upcoming workshops: http://www.healtheheart.com/upcoming-events-1