When Stress Ruled
Sitting on a bench by the customer service area at Toys R Us, along with my mom, a man walks over and says "smile, life is great!"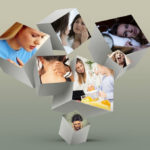 His comment startled both of us and brought us back to the present moment. We noticed our clinched fists and jaws, tensed bodies and the sadness that had taken over our entire being.
Stress ruled my life back then. And for all that matters, stress leading to anxiety and depression eventually triggered many illnesses and disease, ending up taking her life.
The New Me
Today when strangers and friends comment about the sense of calm they notice about me, reminds me about all the work I had done to get to this state of mind. You know, the day I recognized, that I only have control over me, my actions and feelings and no one else's, was the day I claimed my freedom and stepped into my power.

It was a long process to learn and recognized that I am literally in charge of what I think, how I behave and the way I perceive the world and those around me. Although aware, it was not completely enough. I had to consciously shift my perception, be aware of my thoughts, actions and words I used.
Time To Share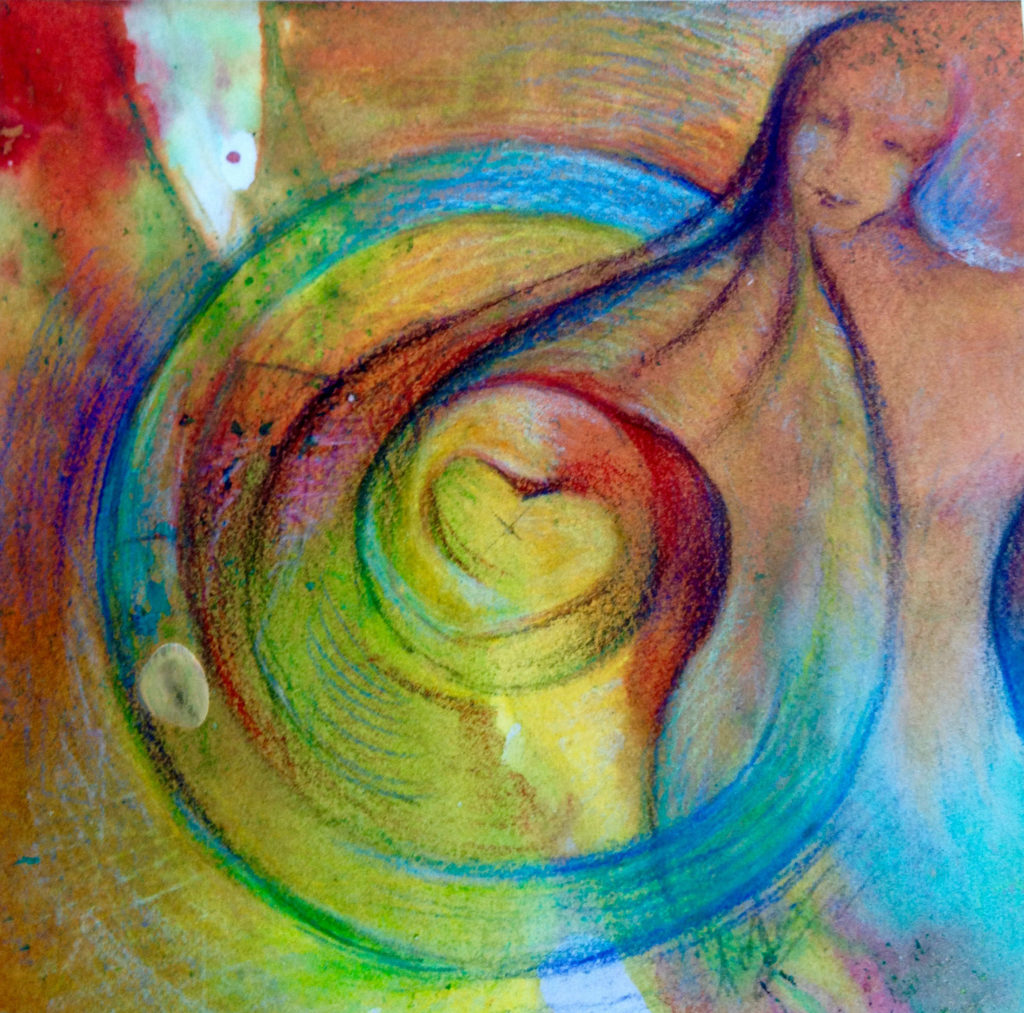 Long way I came and long way I have to go—a path to travel that brings me joy and amazes me more everyday. A process, that brings me fulfillment and peace of mind—a process to be shared through heal the heART so others can achieve a state of joy and calmness in their lives as I do every day. I am filled with gratitude.
Aazam Irilian, is an artist with a mission to heal and the founder of heal the heart. She is a Transformation coach and helps others to uncover their blocks and overcome life challenges in order to move forward in life, personally and professionally. Her process of combining visualization and creativity, allows participants to relax and clear their mind, in order to identify solutions toward achieving best result for personal and professional growth.
To learn more visit healtheheart.com
Upcoming workshops: http://www.healtheheart.com/upcoming-events-1