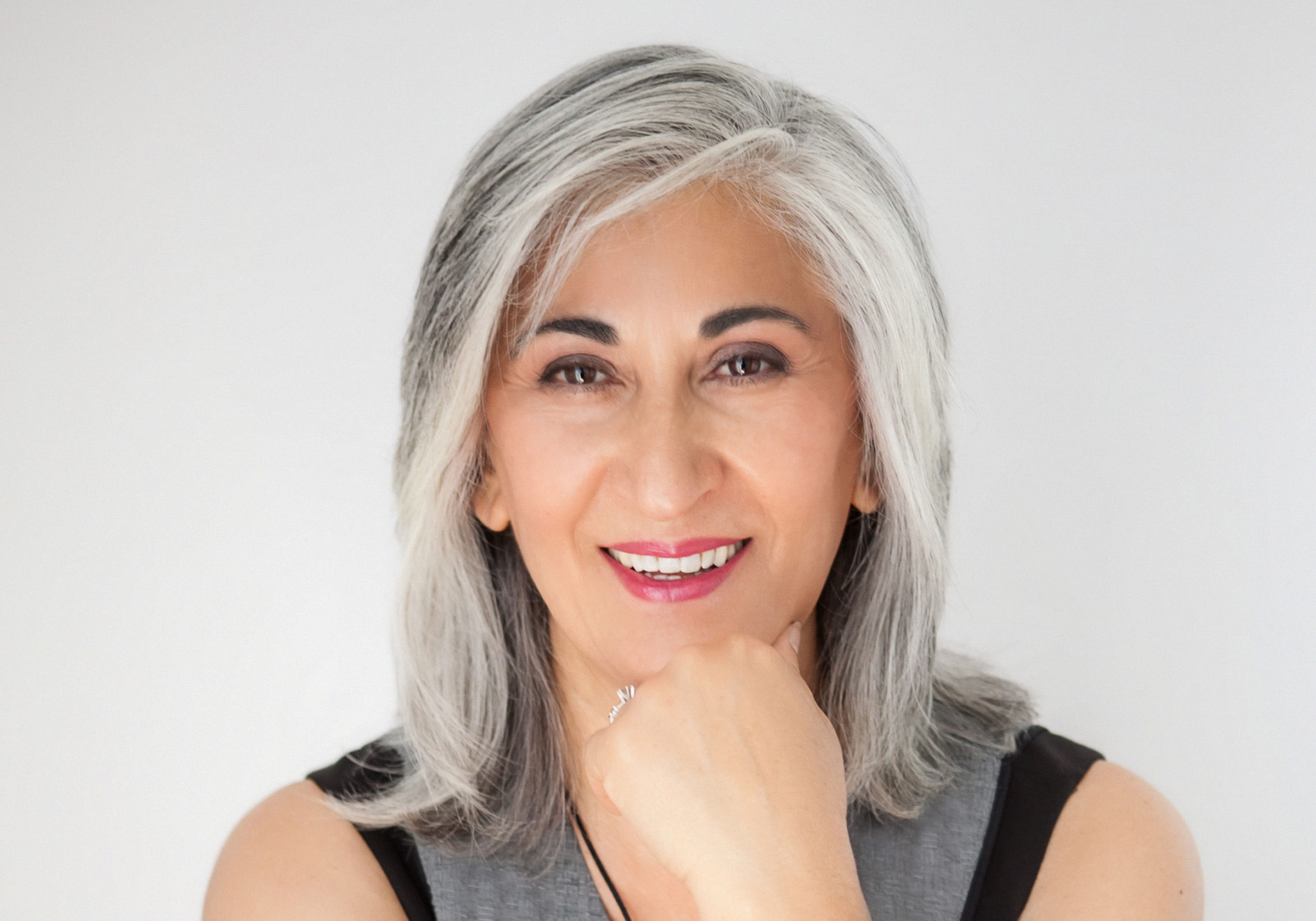 About Aazam
Aazam Irilian is a professional artist who has exhibited her paintings in numerous galleries. Founder of heal  the  heart™ program, she is also an art educator, and coach with a Masters degree in Art Education as well as being certified both as a practitioner in Therapeutic Imagery and in Social Emotional Arts (SEA)*.  Aazam has been sharing her passion for the expressive arts with students of all ages and diverse populations for close to thirty years. In her workshops and private sessions, Aazam uses visualization, expressive arts and creative writing as tools for personal healing. Visit http://www.aazamirilian.com  to see her art.
*SEA is a program through UCLA Arts and Healing an organizational member of the UCLA Collaborative Centers for Integrative Medicine
Contact
Have a question and like to have more information before signing up for a seminar? Would you like to host or sponsor one of our courses? take a few minutes to complete the contact form and let us hear from you.
heal the heart workshops and courses are for educational purposes only and are not intended as therapy or a substitute for professional mental health care or medical care and are not intended to diagnose, treat or cure any mental health or medical conditions.
Participants are responsible for their own well-being and to seek professional support if and when necessary.